What is Really Happening with Home Prices?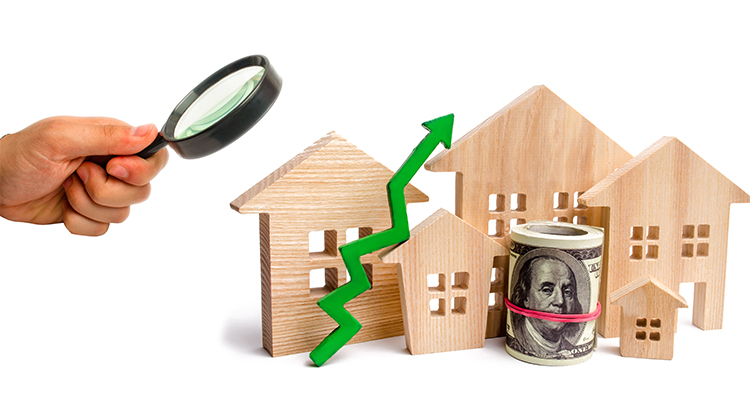 Home values have softened over the last twelve months. We are no longer seeing 6-7% annual appreciation levels for the national housing market. The current numbers are closer to 4%. Some have suggested that year-over-year appreciation levels could fall to 3% or less this year.
However, a stronger-than-expected economy and a good spring housing market have changed some opinions. Some analysts are now predicting that home value appreciation may begin to increase as we move forward.
Here are three examples:
"Data on the movement of unadjusted house prices during the early spring home-buying season won't be available for a few more months, but it's quite likely that price appreciation will accelerate again."
"Home prices nationwide, including distressed sales, increased year over year by 3.7% in March 2019 compared with March 2018…The CoreLogic HPI Forecast indicates that home prices will increase by 4.8% on a year-over-year basis from March 2019 to March 2020."
The 2018 4th Quarter survey called for 3.8% appreciation for 2019.
The 2019 1st Quarter survey raised the appreciation projection for this year to 4.3%.
Bottom Line
Price appreciation has slowed over the past year. However, a strong economy and a good housing market have many experts thinking that home values might re-accelerate moderately throughout the rest of this year.
Paul Ruth
Team Leader – Paul Ruth Team
RE/MAX Dallas Suburbs
REALTOR ® IRES CDPE – Zillow Premier Agent
RE/MAX Hall of Fame – Class of 2016
Check out my reviews on Zillow
940-300-1887 Cell
paul@paulruthteam.com
www.PaulRuthTeam.com
Get to Know Me! Check out my Video!
This year someone you know will fall in love and get married, celebrate the birth of a child, take a job transfer to a distant city, be promoted to the corner office, or finally become an empty nester! I welcome the opportunity to represent your friends and family at each of life's important milestones!