Is the Economic Recovery Already Underway?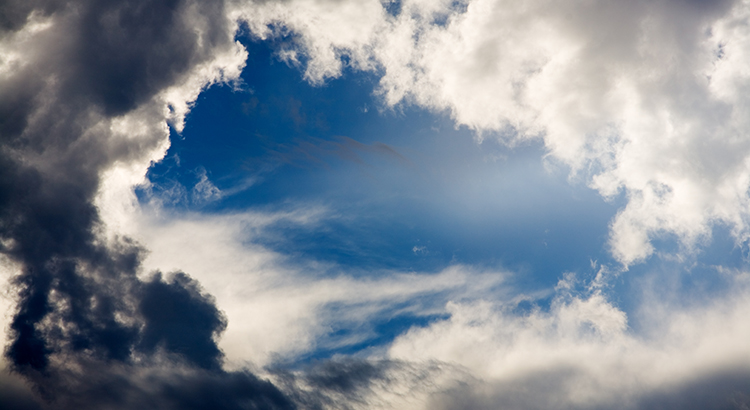 The Wall Street Journal just released their latest monthly Survey of Economists. In an article on the findings, they reported:
"The U.S. economy will be in recovery by the third quarter of this year, economists said in a survey that also concluded the labor market will fare better than previously expected following the effects of the coronavirus pandemic."
Clearly, the latest jobs report from the U.S. Bureau of Labor Statistics confirmed the labor market is outperforming expectations, as it revealed that 2.5 million jobs were added. Directly before the release, experts forecasted that we would lose over 8 million jobs.
A second revelation indicating the economy is already about to turn around was also somewhat unexpected. More than 9 out of 10 economists surveyed believe the recovery has already begun this quarter or will begin in the third quarter. Here are the results of the survey question asking when the recovery will begin: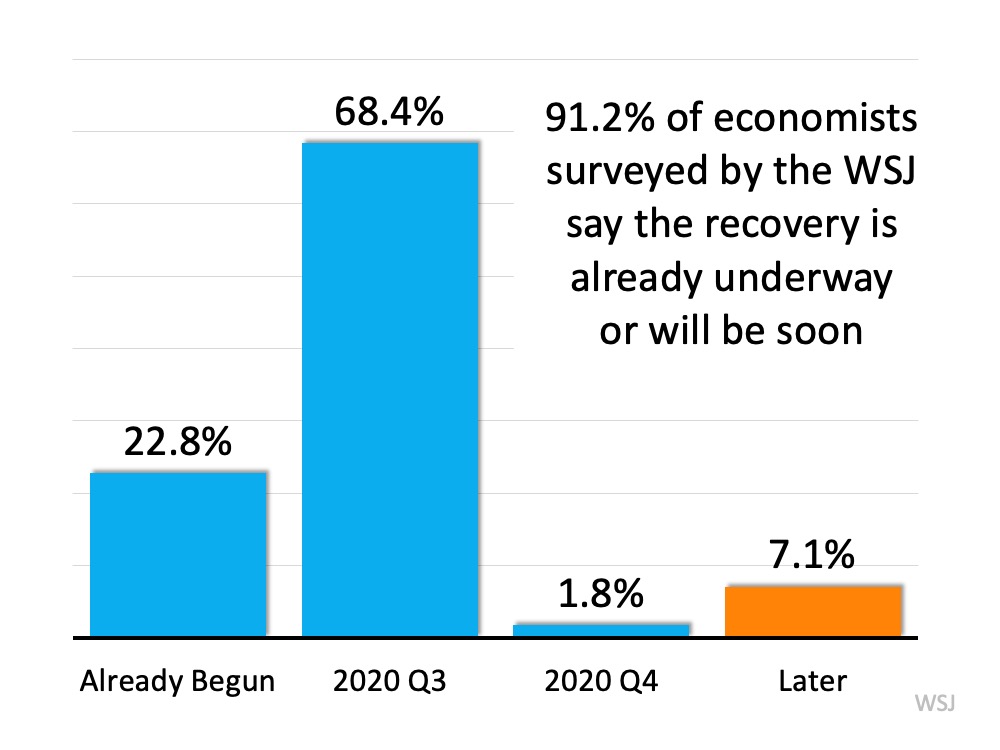 The survey also asked what type of recovery the economists expect.
More than 8 out of 10 believe it will be a form of a 'V' recovery:
A true 'V' with a sharp drop and a sharp rebound
A 'Nike Swoosh' with a sharp drop and a more gradual recovery, coined after the company's logo
Some experts, possibly concerned about a second wave of COVID-19, call for a 'W' recovery – a double dip recession.
Others call for a 'U' with a prolonged bottom.
A very small percentage project the dreaded 'L' recovery, which is no recovery at all for the foreseeable future (think of the Great Recession).
Here's the breakdown: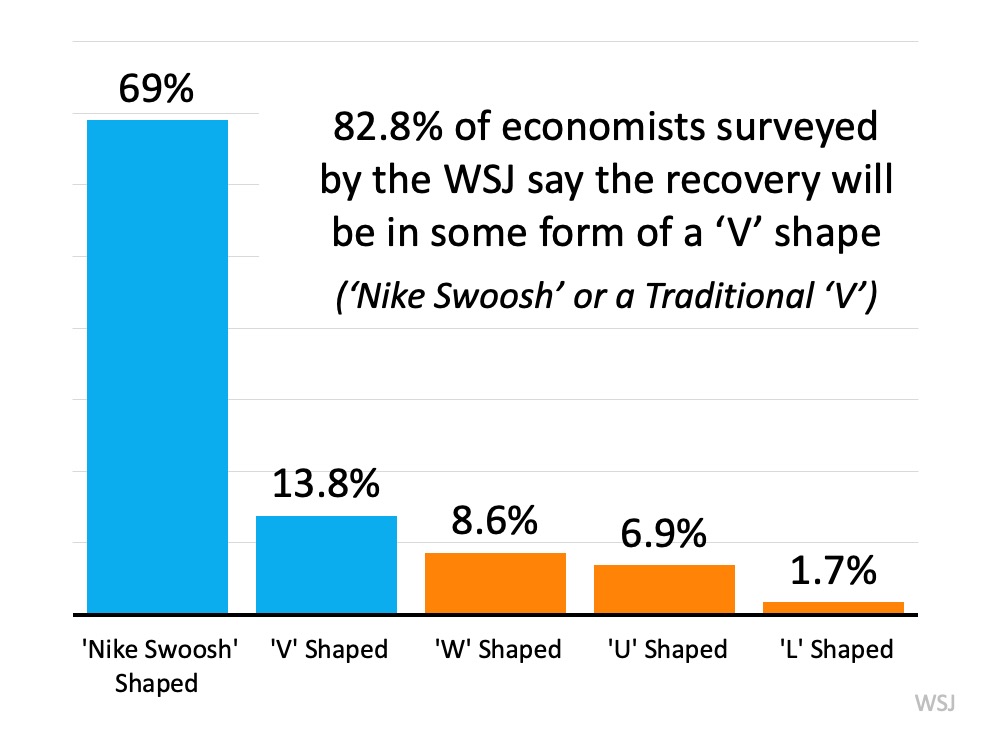 Bottom Line
Though we still have a long and difficult journey ahead, it appears the worst for both the economy and the unemployment situation may be in our rearview mirror.
Paul Ruth
Team Leader – Paul Ruth Team
RE/MAX Dallas Suburbs
REALTOR ® IRES CDPE – Zillow Premier Agent
RE/MAX Hall of Fame – Class of 2016
Check out my reviews on Zillow
940-300-1887 Cell
paul@paulruthteam.com
www.PaulRuthTeam.com
Get to Know Me! Check out my Video!
This year someone you know will fall in love and get married, celebrate the birth of a child, take a job transfer to a distant city, be promoted to the corner office, or finally become an empty nester! I welcome the opportunity to represent your friends and family at each of life's important milestones!